Email for authors.
Author.Email was designed by authors, for authors. That means it was designed to be easy-to-use, with only the features that you need and nothing else. It's dead-simple.
And it's dirt cheap, if dirt was actually cheap. (Starting at $10/month for up to 9,999 subscribers)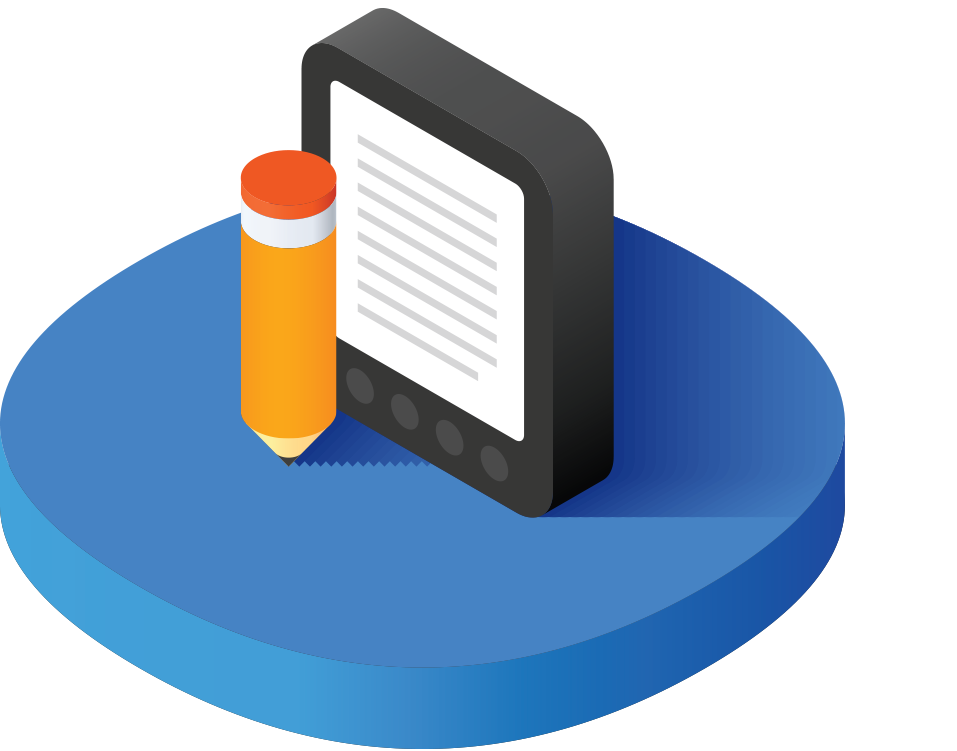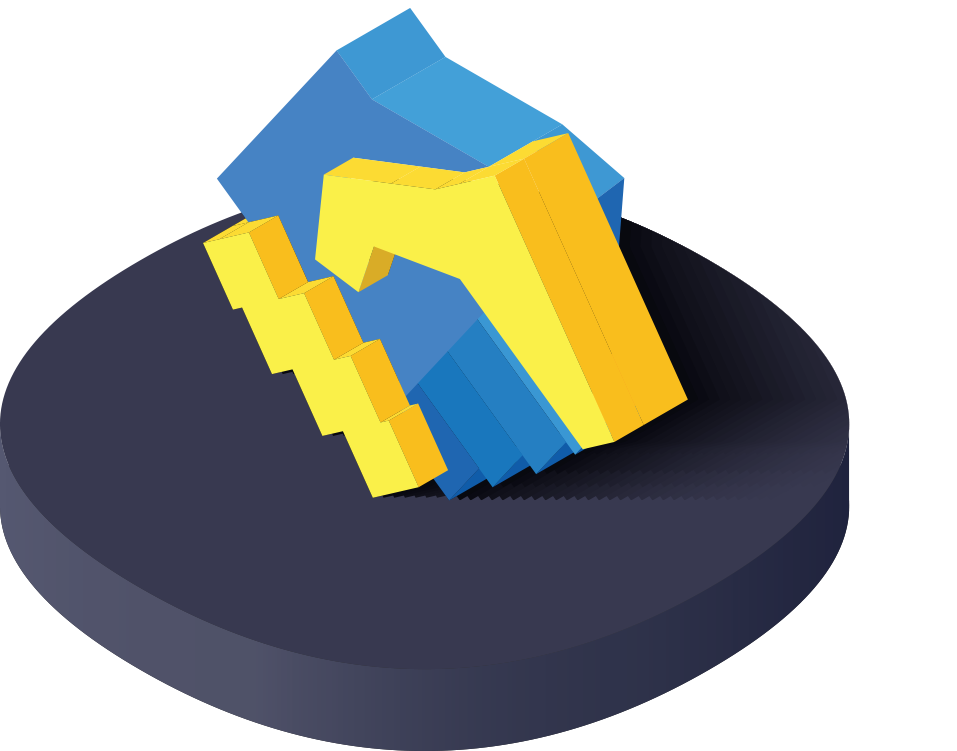 Everything you need. Cheaper.
Send your emails 10x cheaper.
Starting at $10/mo., there is no cheaper option for authors working to grow their writing business.
Our plans are designed to be cheaper than 100% of the competition.

Your Message.
Send what you want, when you want. Keep in touch with fans, send new release updates, manage beta readers.

Your Budget
Author.Email was design by authors to be affordable… for authors. No hidden fees, no long-winded agreements.

Your way.
We send your emails the way you design them. No ads, no paywalls. We're GDPR-ready and safe for you and your readers.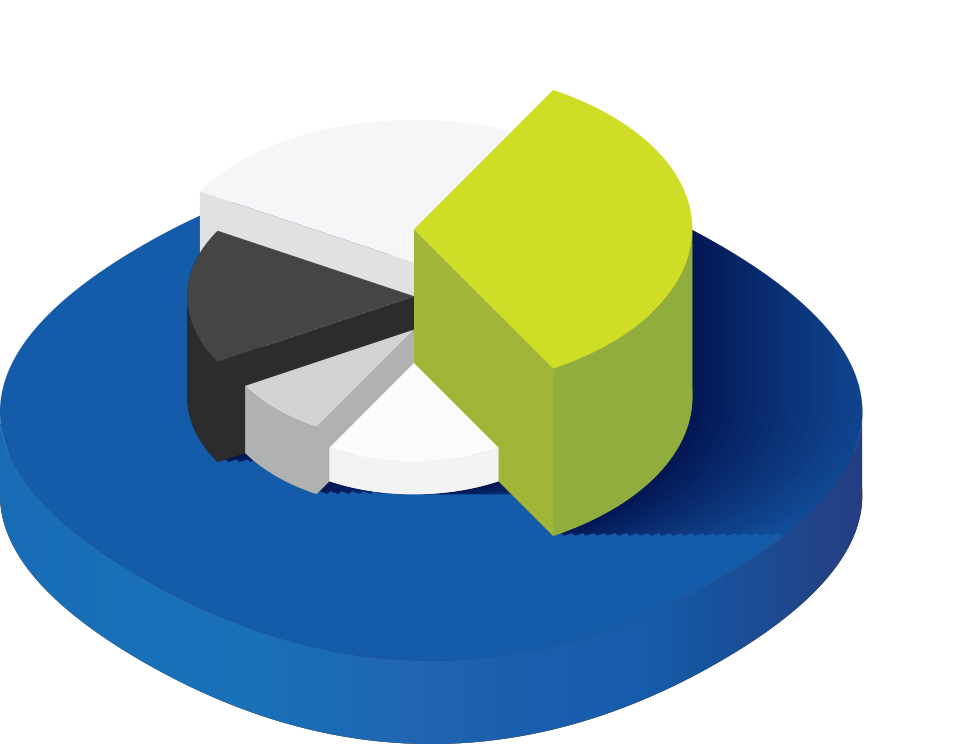 Ever.
Author.Email gives you the data you need: who's clicking, where they're clicking, who's opened your emails, when they opened them, and more. 
Send follow-up emails.
Run scheduled campaigns, send automated follow-up messages, and plan out your messaging. Author.Email makes automation simple and fun.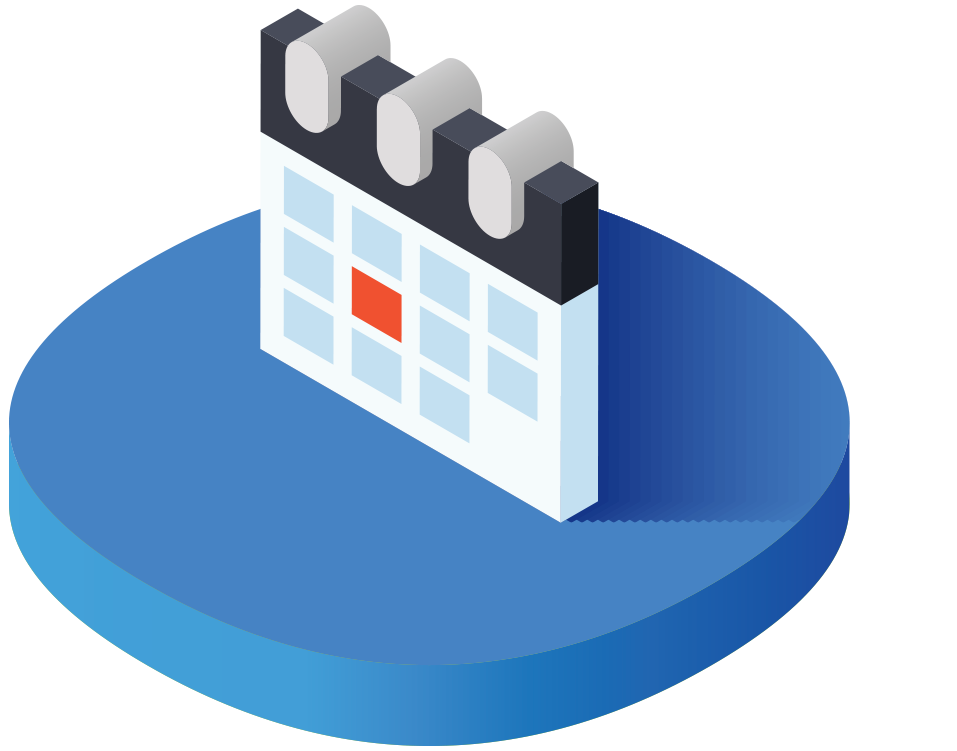 The best technology. 10x cheaper.
Author.Email uses the latest and best cloud computing technology (Amazon SES, AWS, etc.) to send your emails through rock-solid, encrypted streams.
We're set up to use the best the web has to offer. Are you?