Thanks! You're almost done…
We need a bit more information before we can get your account set up.
Since Author.Email is designed for authors, we want to make sure you're the real deal (spam is a big deal to us, and we're not talking about the meat…)
Just fill in the information in the box and we'll send you a follow-up email letting you know you're all set up. If there are any issues, we'll let you know!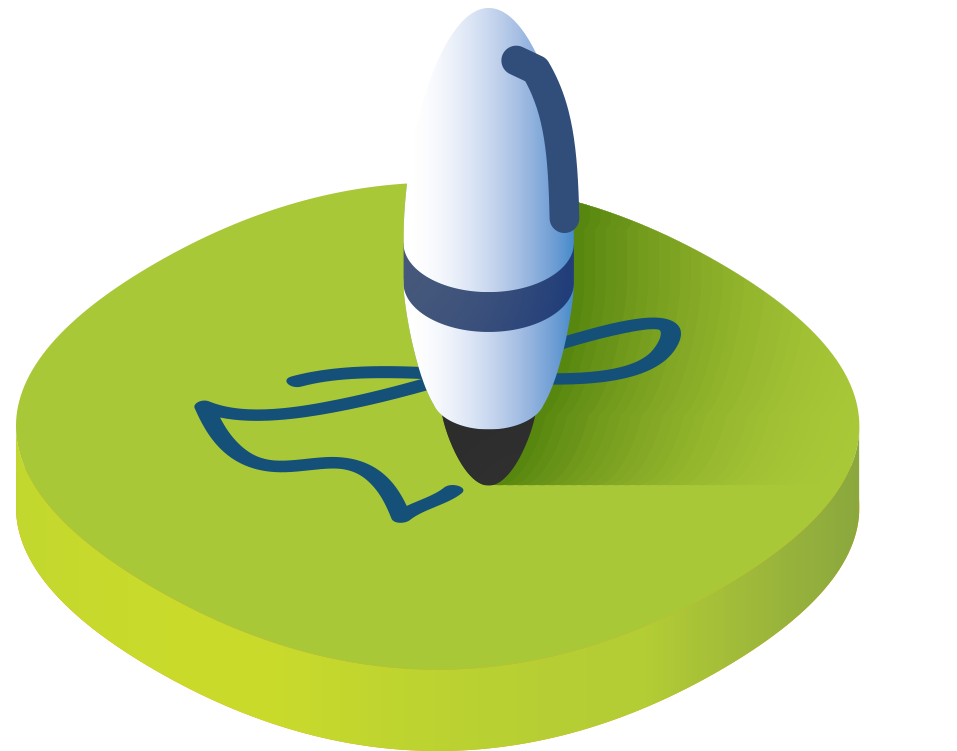 Beautiful templates.
Design templates using HTML, or import HTML-ready templates.

Simple, no-brainer pricing.
We're not interested in weird, convoluted pricing structures.

Simple upgrades.
We'll grow with you. Just let us know when you're ready to upgrade!

Privacy and security.
We take this stuff seriously, too. Your data is safe with us, and with your readers!
Frequently Asked Questions
How can you offer email service for $10/month?
Author.Email takes advantage of inexpensive cloud email server architecture (Amazon SES), without sacrificing on quality. That means deliverability of your emails is as good (or better) than leading services, like MailChimp, Aweber, and ConstantContact.
Is there a contract or term?
Nope. Contracts and terms are yuck. Author.Email is simple and friendly. Sign up when you want, cancel when you want, and upgrade/downgrade when you want.
What do I need to get started?
Nothing! Just sign up to the package you like by clicking one of the options above. If you have an email list already, you'll just need to prepare it for upload to our system (.csv file). We'll help you with that once you're all set up.
Will you help me grow my list?
No, Author.Email is not able to do any marketing on your behalf. We're an ESP (email service provider) only, but we're constantly thinking up new ways to help you run your author business. When we come up with something, we'll let you know!
Are you legit?
We… think? Author.Email was built by a couple of author dudes who were frustrated with the cost of maintaining an email list with one of the "big" providers (MailChimp, Aweber, ConvertKit, etc.). So we built our own. Author.Email is the fruit of that labor.
Is Author.Email safe?
We're as safe as an email provider can be. Multiple (redundant) daily backups of our data and constant review of our processes (GDPR, CAN-SPAM act, etc.) and policies mean we're up to speed on what's important for the industry. Your privacy and data is safe with us, and you can bet that we'll do whatever it takes to keep it that way.